Events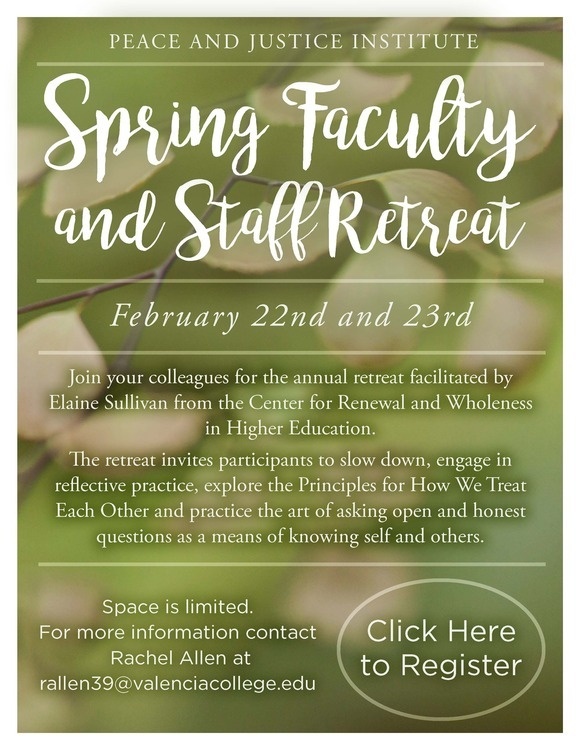 February 22, 2019 8:30 am
Febrauary 22nd-23rd Nationally acclaimed speaker and facilitator, Elaine Sullivan, from the Center of Renewal and Wholenesss Higher Education returns for a mu...
Maitland Civic Center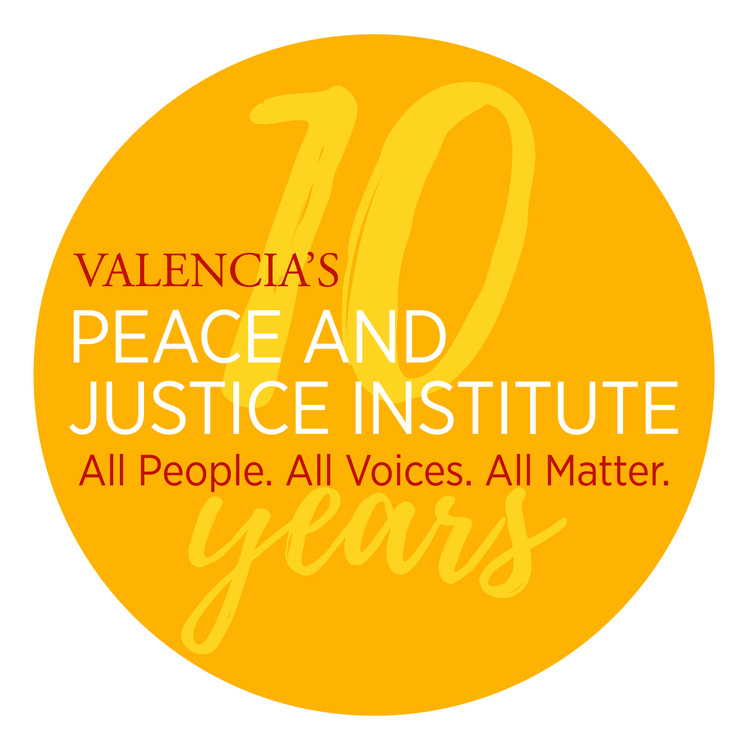 March 05, 2019 8:30 am
Join us for a celebration of women, their courage and determination that makes a difference in our local community. Gather for breakfast and community at 8...
West Campus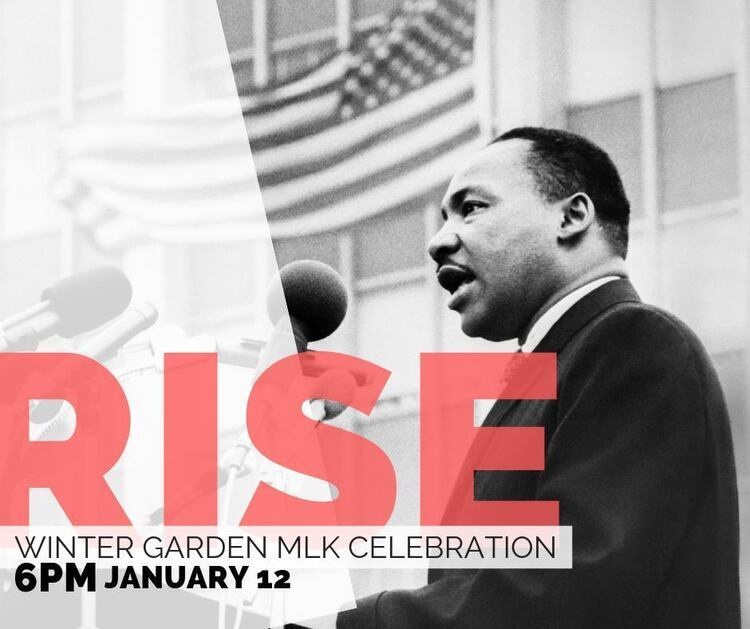 March 07, 2019 6:30 pm
We welcome you to join Winter Garden's year-long community workshop series. This communitywide event will provide a safe space to focus on our shared humanity w...
Roper Garden Building