---
Congratulations to the Valencia College Graduating Class.
FALL 2022
Commencement Program
– December 13, 2022 –
2:00 p.m. Ceremony
Spring Commencement Ceremony
A recording of the commencement ceremony is available now.
---
Agenda
Commencement Agenda and Special Message for our Graduates
Graduate Listing
Alphabetical Listing of Graduates
District Board of Trustees
The Valencia College District Board of Trustees is composed of nine leaders from Orange and Osceola counties.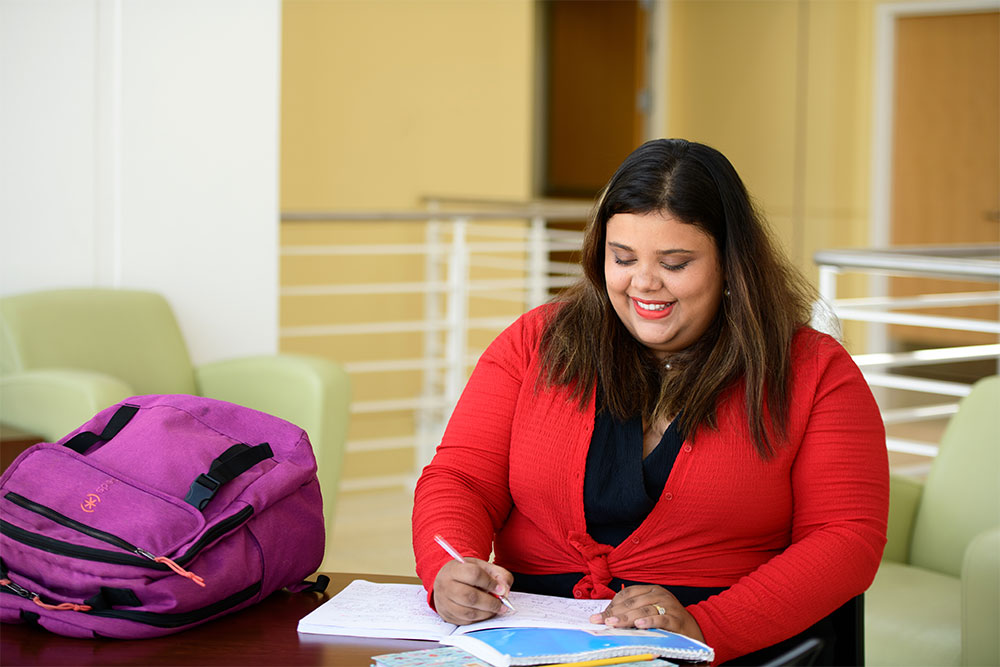 Distinguished Graduate
Spring 2023 Distinguished Graduate
Alumni
A Message from the Office of Alumni Relations
Share the Celebration
Social Media Toolkit